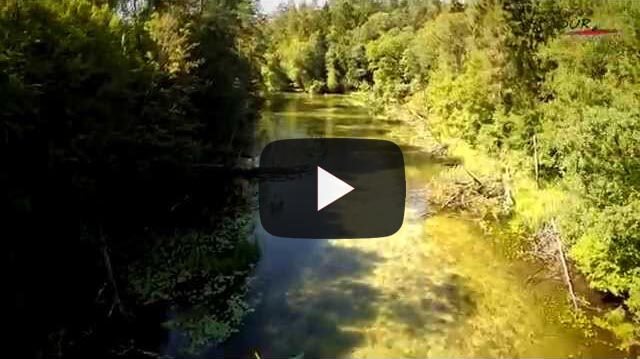 Kayak and rivers? Think kayak touring. Canoeing in Poland on the trails of: Krutynia, Rospuda, Biebrza, Czarna Hańcza, Pisa and Łyna .
Canoeing is our passion. We have experience been organizing the tours since 1990. Not only we organize group tours, but also individual tour, where you can decide what you want: kayak or canoe, you also choose the time and trail.
Kayak touring in Poland in Masuria are our offer for your holiday on water. We organize canoeing and kayaking tours on the most beautiful rivers of north-eastern Poland - Krutynia, Czarna Hańcza, Biebrza, Rospuda, Łyna, Pisa. First we only operated in the Masuria region on the Krutynia river, but we are developing and that's why we have been organising tours on new rivers. For your holiday we offer the following trails: Krutynia, Biebrza, Czarna Hańcza, Pisa, Rospuda and Łyna .
We also invite all those going to Poland - to Masuria with limited time to take part in a short tour on the Krutynia river. It is considered to be one of the most beautiful kayaking trails in Europe! If you go to Masuria this trail is a must for you! We guarantee great fun and rest during our tours. Masuria is the "green lung of Poland", and active rest during a kayaking tours is very healthy! Come to us - Masuria is waiting! See the beauty of the region! Masuria invites you. Our kayak rental will give you everything that you need for a great tour! We have the most modern kayaks in Poland! Our kayaks guarantee a great kayak tour!
Kayaking tours are a great opportunity to experience the nature . Kayaks and canoes give you the possibility of direct contact with nature, watching rare birds or beavers.
Masuria is worth visiting not only in the summer. You can come to Krutyń for one-day tours on the Krutynia trail any time of the year. It's really worth trying! Many people find Poland and Masuria so beautiful, that they come back here every year! .
Apart from canoeing and kayaking tours we offer you rental and transport of great kayaks and canoes. We offer kayaks of the following types: Relax, Sprinter, Explorer and Voyager and canoes for 2, 3 and 4 people. Our kayak rental offers you kayaks and canoes of great quality in excellent prices! Kayaks – the greatest choice – of course with AS-TOUR. Any kayaking or canoeing touring with us will be a success!
Beautiful rivers, good kayaks and canoes mean great rallies! Come with us!